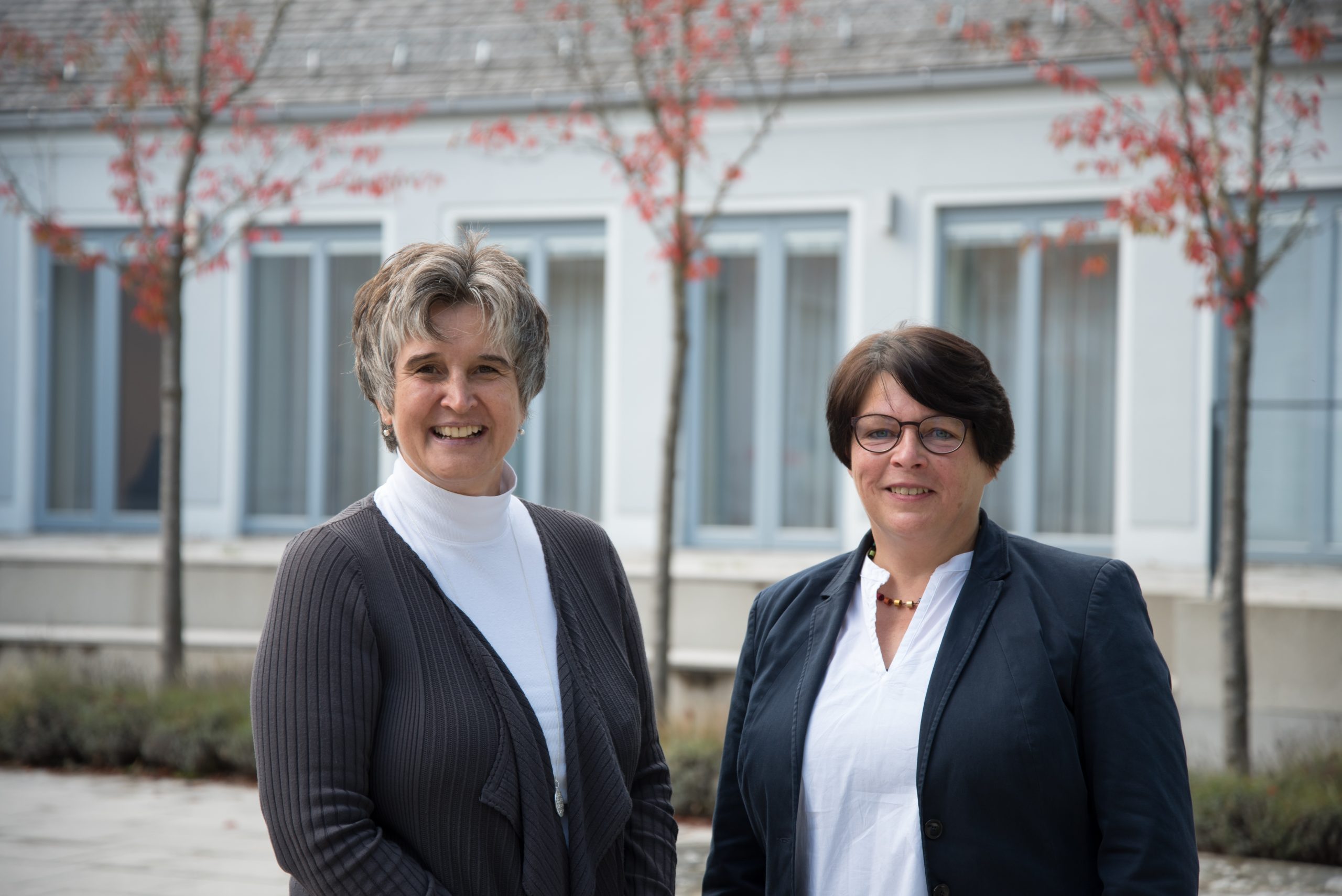 Version
Download

144

File Size

4.34 MB

File Count

2

Create Date

20 October 2021

Last Updated

20 October 2021
EU Policy Exchange on CAP and Compost
On October 8th we had a great policy exchange on the future Common Agricultural Policy (CAP) in relation to the sustainable use of compost in agriculture with MEP Maria Noichl (S&D) organised in cooperation with W. L. Gore & Associates GmbH in Bad Aibling. Invited by Thomas Terpetschnig and Ulf Harig (W.L. Gore & Associates GmbH) the policy debate was followed by representatives from the composting and agricultural sector.
Stefanie Siebert, Executive Director of ECN, introduced the bio-waste and composting sector in Europe by highlighting the role compost and digestate-based products can play to keep our soils healthy. With the new EU Green Deal several new policy strategies 'Farm to Fork', 'Biodiversity' and the expected 'EU Soil Strategy' are on the way, which underlines the importance on soil organic matter. Soil organic matter plays a key role for keeping our soils healthy and compost has the potential to maintain and increase the organic matter in soil.
MEP Maria Noichl reported about the post-2020 Common Agricultural Policy (2021-2027) in which the so-called eco-schemes will play an important role. Up to 25 % of the budget related to the CAP Pillar I are dedicated to the new 'eco-schemes' to reward farmers who adopt more environment and climate friendly (organic farming, agroecology, integrated pest management, etc.) as well as animal welfare improvements.  The CAP has a potential to contribute to care for soil, but it is up to the members states which measures will be taken up in the National CAP Plans. Until the end of 2021 the National CAP Plans have to be submitted for approval to the Commission.
With ECN's SOS Soil Initiative 'Save Organics in Soil' we underline the importance of soil organic matter and the role organic recycling can play to keep our soils healthy. We hope that the benefits of using high-quality compost in the new legislative approaches will be recognised by the policymakers and that we can contribute to a more sustainable and healthy life on earth.
The presentation of the policy exchange can be accessed here:.
Attached Files
| File | Action |
| --- | --- |
| ECN_Bioabfallverwertung in Europa-Rolle der Kpompostwirtschaft in der EU Umweltpolitik.pdf | Download |
| WLGore _SWT Technology presentation.pdf | Download |